Integral Physical Therapy Blog
Integral Physical Therapy provides some of the highest quality physical therapy services in the East Cobb, Marietta, and metro Atlanta area. From postpartum, pelvic floor, and pregnancy physical therapy to dance, gymnastics, orthopedics, pediatrics, and more, we provide one-on-one physical therapy services for a variety of patients. In our Physical Therapy Blog, learn about techniques like dry needling as well as common issues like low back pain, athletic injuries, pelvic pain, prolapse, stress incontinence, and more that can be relieved with physical therapy treatment.
Subscribe to the Integral Blog
Get notified whenever we post new content!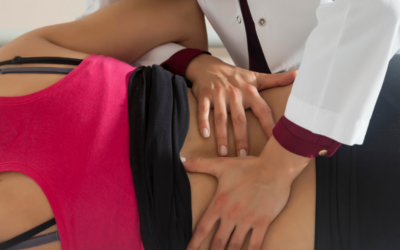 If you are like many men and women, you may be suffering from pelvic floor dysfunction (PFD), also known as pelvic floor muscle dysfunction (PFMD). It's actually quite common, affecting more than half of the population.  But, it's not easy for many people to associate...
Ready to live your best life? Openings Available Now!