Doctor of Physical Therapy

Dr. Erika Hoffner-Martin, an Atlanta native, is thrilled to be a part of the Integral Physical Therapy team. She has a bachelors degree in Exercise Science from Florida State University and a doctorate in Physical Therapy from Mercer University. She has focused her career on outpatient orthopedics with a sub-specialty in women's health.
Erika became interested in physical therapy during her undergraduate studies. She played on the Florida State Division I softball team and watched multiple teammates suffer from severe injuries, getting a few minor ones along the way herself. Through rehabilitation, each one of her teammates was able to return to playing softball at the highest level, sometimes stronger than they were prior to the injury. In physical therapy school, Dr. Martin's interest turned towards women's health and pelvic floor physical therapy, after having pelvic floor dysfunction herself. She realized that pelvic floor dysfunction does not discriminate against age or whether or not you have had children and sought out more information on how to fix her issues. Through her own journey with pelvic floor dysfunction and back pain, she has been able to find her passion in working with women who have pelvic floor dysfunction and helping them to become active again.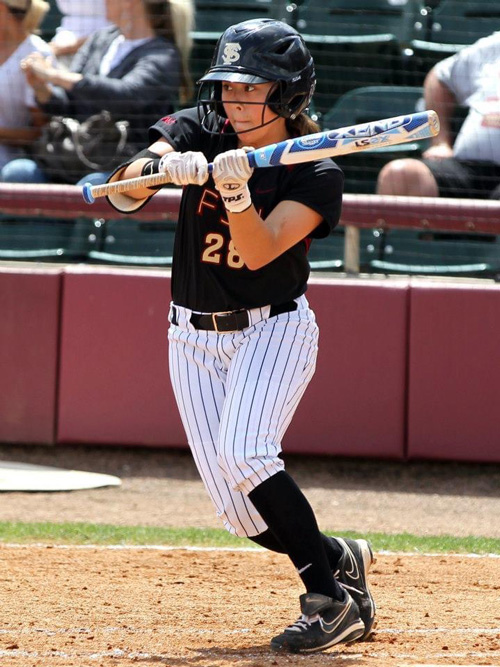 Dr. Martin is certified in dry needling through IAMT and has taken several courses that have expanded her skillset and knowledge in treating pelvic floor dysfunction. She is a lifelong learner and strives to continue to pursue additional education to improve her clinical skills. She has become well adept at working with women who have bowel/bladder dysfunction, pelvic pain, post-partum complications, endometriosis, and who are post-operative, as well as with several other diagnoses. She is also experienced in working with men and women who suffer from various orthopedic conditions, chronic pain, and return-to-sport training. She has been able to bring in components of her experience in weight lifting and collegiate level training in combination with exercise prescription, manual therapy, fascial mobilization, and other treatment techniques to help individuals become stronger and reduce pain. Education is a pillar for all treatments with Erika, and she will ensure that her clients understand what is happening with their body and how each treatment will help them reach their goals.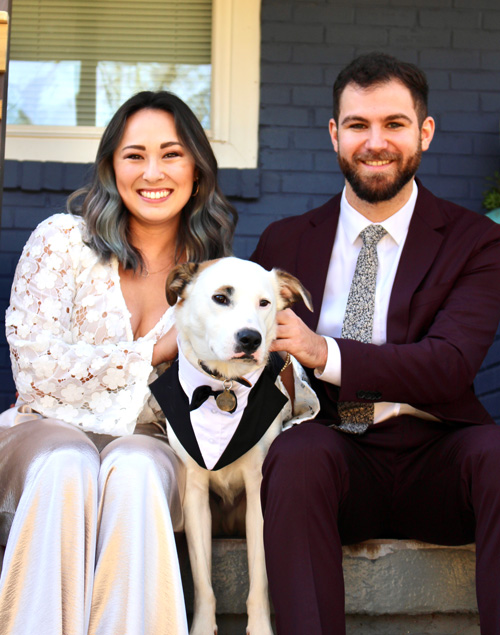 Erika's passion for physical therapy bleeds into her personal life, as you can often find her helping out friends and family members with pain and injuries. She, her husband Eric, and dog Tony Bark live in Decatur, GA and are often found outside taking walks, playing games in the yard, hiking, skating, and enjoying time with their friends and family. Erika is a lover of sports, concerts, food, and taking on new adventures with her family.
More About Dr. Erika Hoffner-Martin
Education
Florida State University: Bachelors Degree in Exercise Science in 2015
Mercer University: Doctorate in Physical Therapy in 2019
Certifications
Dry Needling through the Institute of Advanced Musculoskeletal Treatments
Credentialed Clinical Instructor through the American Physical Therapy Association
Ready to live your best life? Openings Available Now!