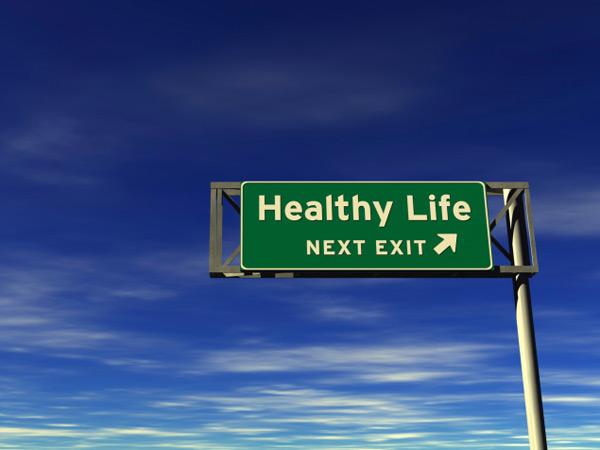 Integral Physical Therapy & Wellness

The word integral means "necessary to make a whole complete; essential or fundamental."  Physical Therapy is an essential part of health and wellness, and the provision of individual, wholistic physical therapy is integral to providing patients with the best outcomes.  Integral Physical Therapy was founded in 2011 in order to provide high quality rehabilitation to our community.
Lisa Shaw,
PT, DPT, C/NDT, PHC, CMTPT
Doctor of Physical Therapy

Dr. Lisa Shaw is the founder of Integral Physical Therapy, a comprehensive physical therapy clinic serving East Cobb, Marietta, and surrounding areas.  She graduated in 1998 with honors from The University of Tennessee as a Physical Therapist.  She began her career specializing in pediatrics. Through her own personal postpartum journey, Lisa became an advocate for women's health, ultimately becoming one of a few therapists in the metro Atlanta area to become certified in pelvic health.
Erika Hoffner-Martin,

PT, DPT
Doctor of Physical Therapy

Dr. Erika Hoffner-Martin, an Atlanta native, is thrilled to be part of the Integral Physical Therapy team. She has a bachelors degree in Exercise Science from Florida State University and a doctorate in Physical Therapy from Mercer University. She has focused her career on outpatient orthopedics with a sub-specialty in women's health.
Courtney Johnson,
PT, DPT, SDN
Doctor of Physical Therapy

Dr. Courtney Johnson, known as Dr. CoJo to her colleagues and patients, is a Physical Therapist from Atlanta, Ga. Courtney was a competitive gymnast growing up and is now a USA Gymnastics Level 10 judge. After suffering a back injury and undergoing knee surgery in high school, she stopped competing and decided to pursue a career that allowed her to help athletes.
Jett Denton,
PT, MSPT, MTC
Licensed Physical Therapist

Jett Denton joined the Integral team after more than 20 years of practice in outpatient physical therapy and brings a wealth of experience and skill. She and Lisa met through their trigger point dry-needling courses years ago and bonded over many shared personal and clinical interests. We are thrilled and honored to have her join us.
Ready to live your best life? Openings Available Now!