Products We Recommend…
At Integral Physical Therapy & Wellness, we want you to get the most out of your one on one physical therapy services. The products listed below can be a helpful addition to your treatment plan, whether it's for breathing dysfunction, low back pain, stress incontinence, pelvic health, pregnancy, postpartum therapy, and more. Each of the products we recommend has been extensively tested by us – get ready to enhance your physical therapy experience and improve your overall fitness, health and wellness!
Air Disc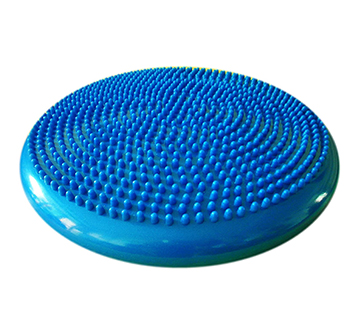 Exercise / Pilates Ball (Mini)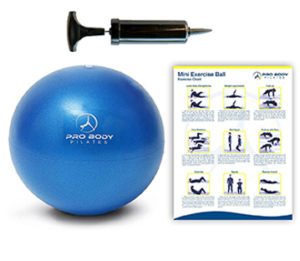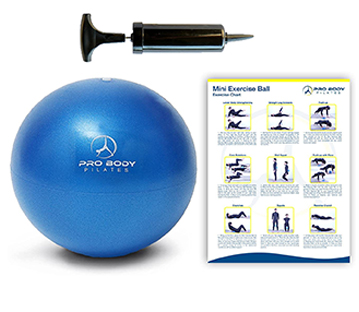 65cm Therapy / Sitting Ball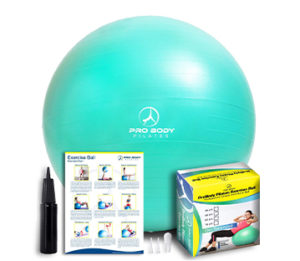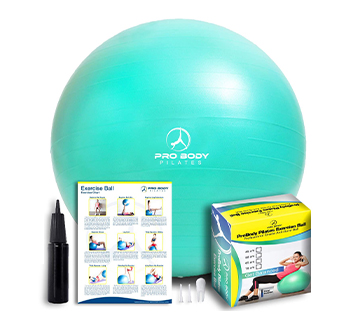 Bosu Ball
Slant Wedge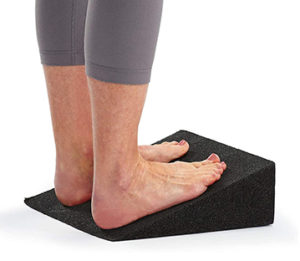 Core Stress Wedge
Orthotics and Foot Products
Adjustable Heel Lift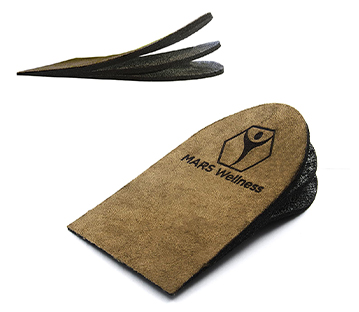 Youth Orthotics: Spenco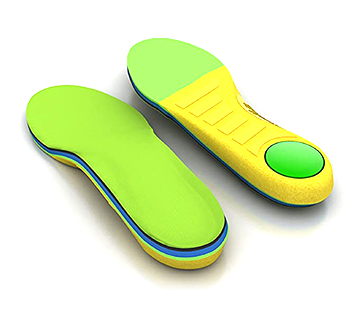 Youth Orthotics: Cascade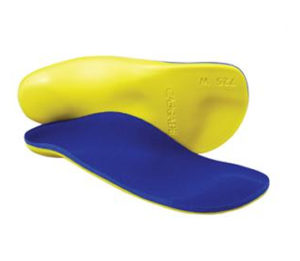 Adult Orthotics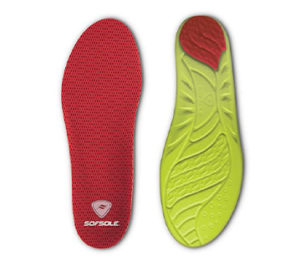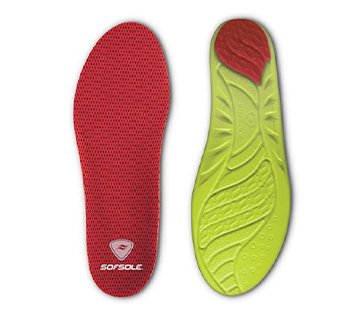 Superfeet Max Support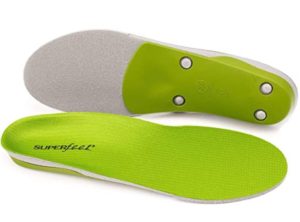 Night Stretch Splint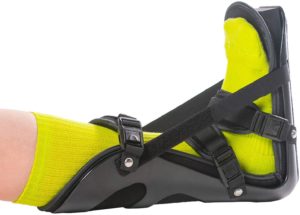 Pregnancy & Pelvic Health
Compressor Belt
Pelvic Floor Massage / Scar / Trigger Point Tool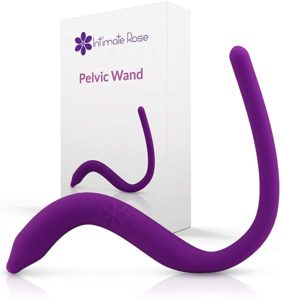 Save with code LISA12 when you check out.
Intimate Rose Dilator Set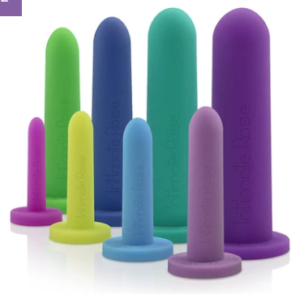 Save with code LISA12 when you check out.
Elvie Pelvic Floor Muscle Trainer