Courtney Johnson,

PT, DPT, SDN
Doctor of Physical Therapy

Dr. Courtney Johnson, known as Dr. CoJo to her colleagues and patients, is a Physical Therapist from Atlanta, Ga. Courtney was a competitive gymnast growing up and is now a USA Gymnastics Level 10 judge. After suffering a back injury and undergoing knee surgery in high school, she stopped competing and decided to pursue a career that allowed her to help athletes.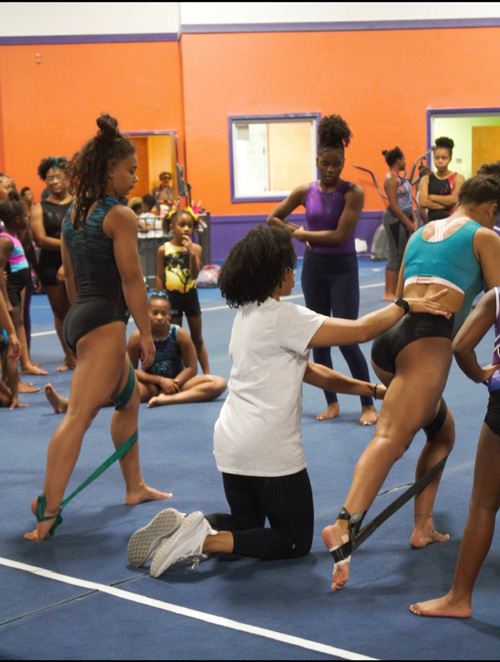 While she enjoys working with all athletes, she has a special passion for gymnasts, circus artists, and cheerleaders. Courtney specializes in orthopedics/sports medicine and believes in correcting athletic movement to optimize performance and reduce injury risk. Courtney is a board member and the Director of Sports Medicine for the Brown Girls Do Gymnastics Organization where she leads injury prevention clinics, teaches classes, and helps host annual conferences. She also speaks at professional conferences for USA Gymnastics regionally and nationally to help educate coaches and club owners on a variety of sports science topics. Courtney is a flexibility and performance coach for MyFLEX, an international platform for circus artists and dancers of all levels. She conducts flexibility assessments for students globally and collaborates with international sports scientists and physical therapists on the latest research in aerial arts medicine.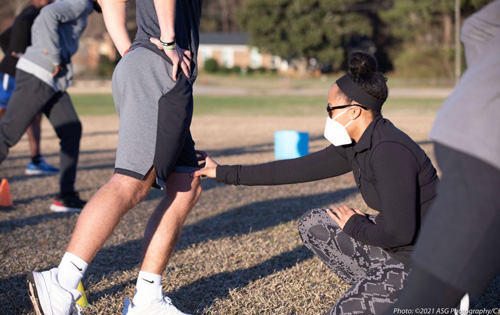 Outside of Physical Therapy, Courtney enjoys anything related to fitness and beauty. She also loves to travel and immerse herself in different cultures as well as explore new places in her current city with friends and family.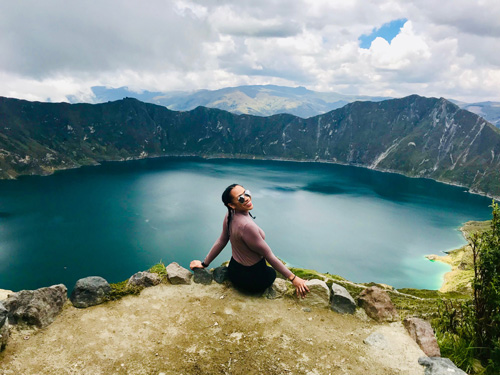 More About Dr. Courtney Johnson
Education
University of GA (with honors) 2013
Mercer University 2016
Memberships
USA Gymnastics Professional Member
AAU Professional Member
National Association of Women's Gymnastics Judges
Ready to live your best life? Openings Available Now!