What kind of treatments are involved with pelvic health?
Treatments vary according to the issues present, but the following may be included in accordance with a treatment plan created together with the therapist and patient:
Manual therapy: internal and/or external soft tissue release, trigger point release, visceral mobilization, myofascial release
Breathing retraining
Education on and retraining of bowel and bladder habits
Pelvic floor muscle relaxation and/or strengthening
Core strengthening
Training in coordination of the pelvic floor muscles with other muscle groups
Joint mobility in the spine, pelvis, and hips
Assessment of other areas possibly contributing to pelvic issues
Postural retraining
General strengthening
Pain management and pain science education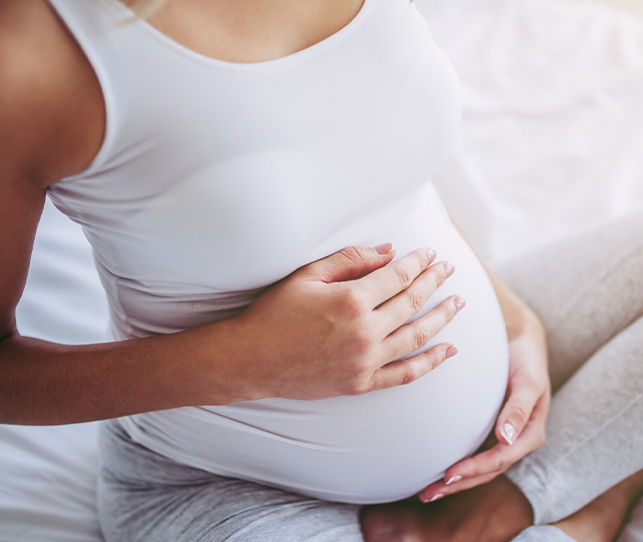 Pelvic Health During Pregnancy
Physical therapy during pregnancy can ease the aches and pains associated with the huge changes your body goes through.  PT can also help prepare the body for labor and ease the delivery process, minimizing trauma to the pelvic floor and preventing some common postpartum issues.  Treatment for the pregnant woman may include:  
Education on the physical aspects of pregnancy, delivery, and postpartum recovery, and how to feel your best despite the physical changes
Management of common areas of pain: low back, hips, sacroiliac joints, pubic bone, tailbone
Management of bowel and bladder issues related to pregnancy
Core strengthening and management of diastasis
Pelvic floor and perineal preparation for delivery
Support for fitness: women who are active before and during pregnancy have an easier labor and delivery and better return to function postpartum.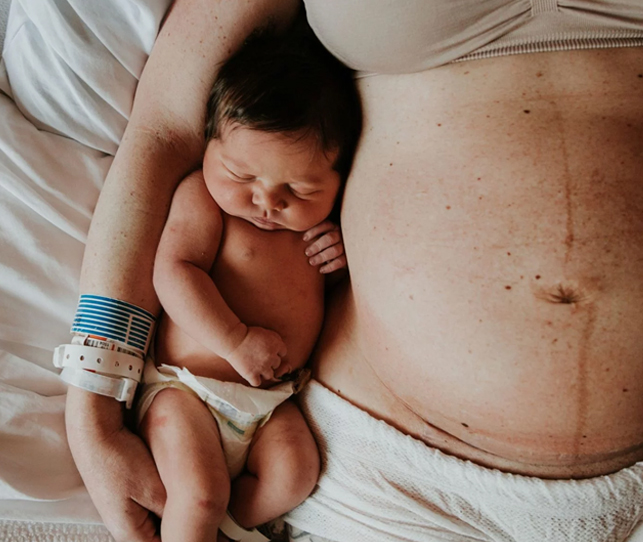 Postpartum Pelvic Health
Physical therapy for the postpartum mom is a crucial part of the healing process.  In some countries, that is standard care.  In the US, women are underserved.  Every woman should have a PT assessment postpartum.  Areas addressed may include:  
Pelvic floor muscle trauma – tearing, episiotomy, prolonged pushing, use of forceps or vacuum
Diastasis recti – abdominal muscle separation
Musculoskeletal pain – hips, back, tailbone, pubic symphysis separation, sacroiliac pain
Pelvic Organ Prolapse – sensation of pressure or pain in the pelvic region or as though something is falling out
Bladder & bowel issues
Painful intercourse
Cesarean birth scar management
Posture and positioning during feeding and childcare
Recommendation/plan for return to exercise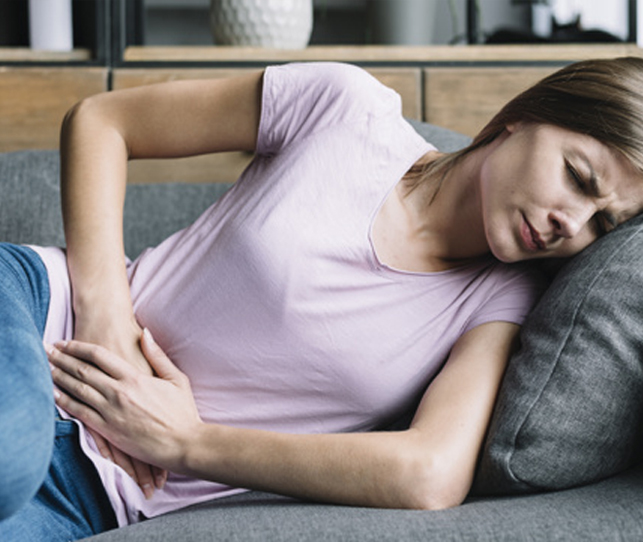 Pelvic Pain
Pelvic pain occurs for a variety of reasons.  Pain may be referred into the pelvis from other structures, or may originate in the pelvis.  Often pain is multifactorial.  A thorough assessment of surrounding structures is necessary.  Common issues treated include:  
Tailbone, pubic bone, hip, sacroiliac pain

Pudendal Neuralgia

Vulvodynia (Vulvar Pain)

Vaginismus

Sexual Pain

Interstitial Cystitis/Painful Bladder Syndrome

Endometriosis or Adenomyosis

Postoperative urogynecologic pain

Abdominal pain, painful scars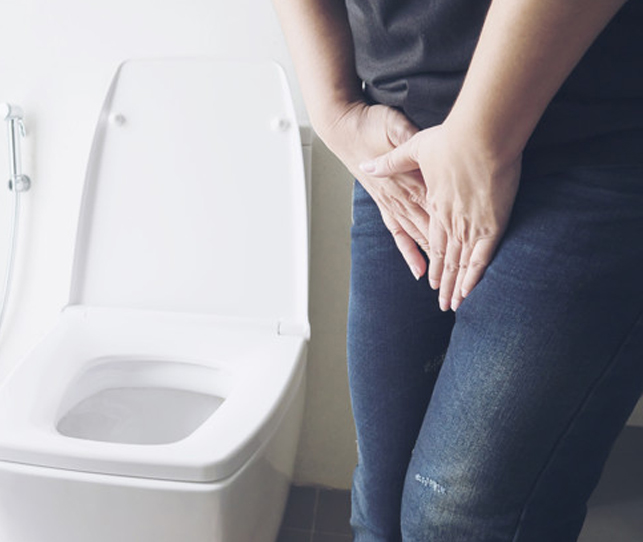 Bladder Issues
Bladder issues are so common that many people feel they are normal.  However, they are not normal and can be treated succesfully for most people.  Common issues include:
Urinary urgency/frequency

Urinary incontinence

Pelvic Organ Prolapse

Painful bladder syndrome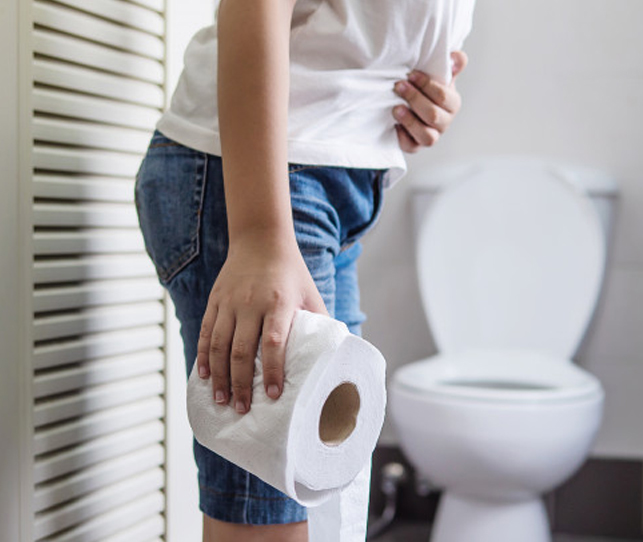 Bowel Issues
While less common than bladder issues, bowel issues are also "common but not normal."  They may result from pregnancy/delivery or they may result from pelvic floor dysfunction, chronic inflammation which causes muscle pain and tightness, or lack of coordination in the muscle system.  
Constipation
Fecal incontinence
Dyssynergia
Pain with bowel movements
Bloating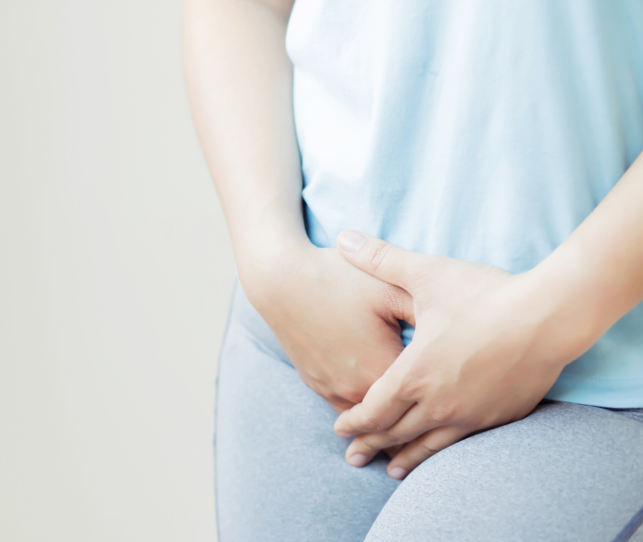 Prolapse
Treatment of Pelvic Organ Prolapse involves a whole-body approach. Prolapse can be urethral, vaginal, uteral, or rectal. Physical therapy can relieve symptoms and make a huge difference in your quality of life. Read more on the Integral blog here.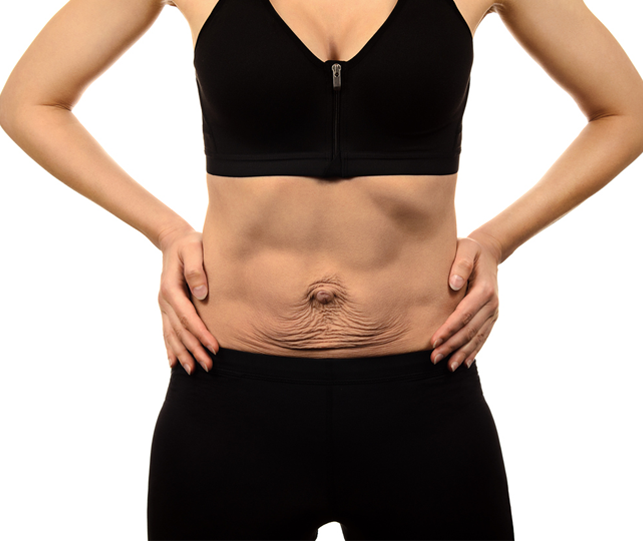 Diastasis
Diastasis recti (vertical separation of the outer abdominal muscles at the linea alba, associated with a doming or pooching of the abdomen with effort, can occur in all age groups and in both males and females, although it is most commonly associated with the postpartum mummy tummy. Our therapists treat this condition in patients of all ages.  It is common in babies but should resolve quickly and when seen in children should be treated whether the child has low muscle tone or is typically developing.  Sometimes it is discovered in elite athletes rehabbing other conditions (typically having developed due to abdominal loading with poor technique). Its cause during pregnancy is more obvious, but the severity can be prevented or minimized with exercises during pregnancy and postpartum.  Restoring good tension control in the abdomen will improve your ability to move and perform well.
Ready to live your best life?